Our inspiration, our beliefs, the things we stand for and make our hearts tick. Our dream of an Africa unlimited. And the brands that drive it. By having a positive impact, on people in Africa and on people all over the world.
A tribute to the beautiful people and brands we've team(ed)-up with over the past years. The true purpose pioneers! Without those who believe what we believe in, we would simply be a bunch of lone nuts. 
Meet the people at the core of our emotive branding platform. And the researchers, thinkers, designers, copywriters, photographers and activators. Together bringing meaning to the forefront.
Brands are people. And so are we. Our behaviour is what defines us. It's what brings and keeps us together. And it allows us to give shape, and live up to, the Brand Station heartbeats. This is the way we do things. 
Kudos to the brands we teamed-up with over the past years!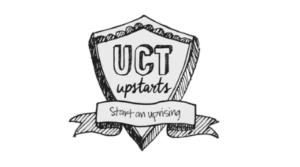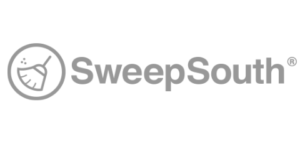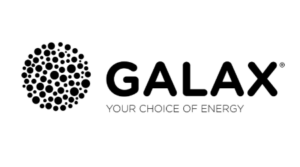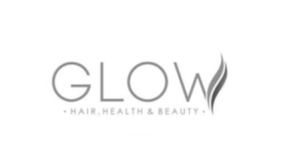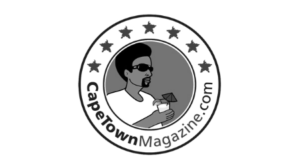 Teamwork makes the dream work!
Kim loves action! Especially the kind of action that benefits the country so close to her heart. With nearly two decades of experience in marketing and brand activation, and with her extensive knowledge of the South African market, Kim makes things happen. With the right people, in the right way, at the right time.
Ruben loves imagining! The prospective of a happier and healthier world, shaped by meaningful concepts, is what keeps him going. As (social) entrepreneur, campaign strategist and brand activist, Ruben excels at connecting dots. The dots that make hearts tick faster and that allow people and brands to get the best out of themselves.
In our world there's no 'one size fits all'. Our growing pool of skilled and licensed 23plusone friends -researchers, graphic designers, copywriters, UX designers, audio/visual experts, storytellers, activators and others- allows us to form project teams on 'make the dream work' basis.
Partner / Emotive Transformer
Partner / Emotive Thinker
Wanna join the dream team?
Are you inspired by emotive thinking? Do you possess the mindset and skillset that can help us make more dreams work? We would love to hear more.